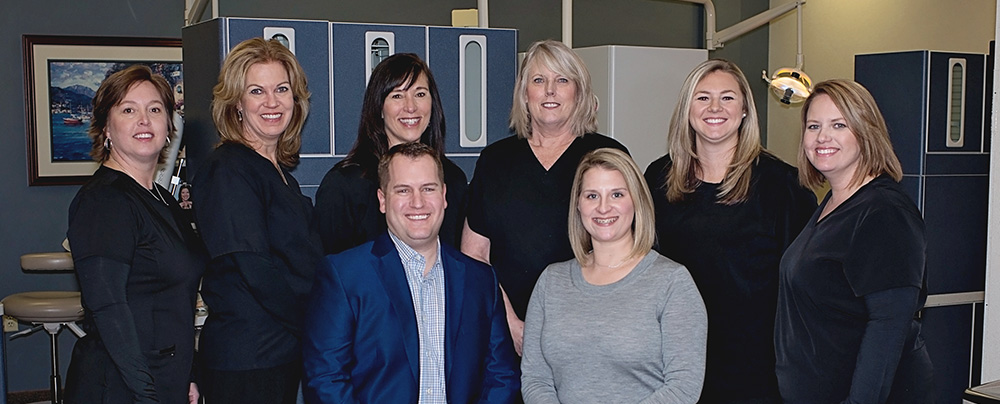 We recognize that all of our patients are unique and deserve to receive dental care that reflects their individual needs. Our experienced and talented team is committed to working with you and your family to create a comfortable, stress-free, and rewarding experience every time you visit our practice. We are pleased to welcome you and your family, and we look forward to working with you.
---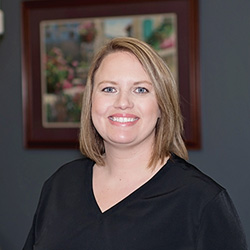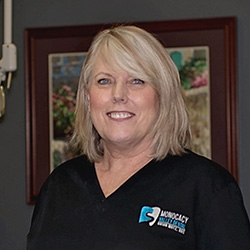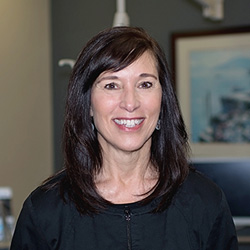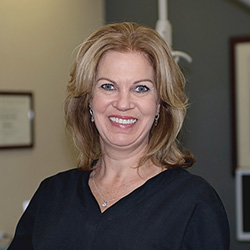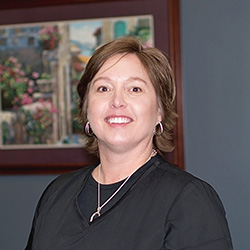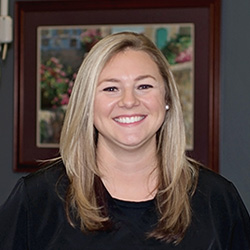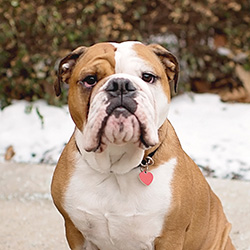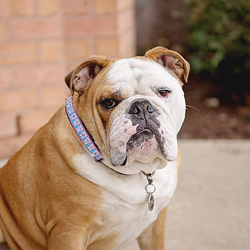 ---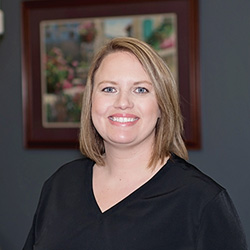 Ashley
Treatment Coordinator
Born and raised in Washington County, Maryland, Ashley has worked in the dental industry for over 14 years and far exceeds the definition of "hard-working." She's never met a task she couldn't handle or question she couldn't answer. She's customer service at its finest and a welcoming presence to our practice as she's the first smile to greet you when you visit us.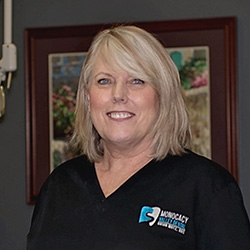 Cindy
Dental Hygienist
Our local Frederick-tonian, Cindy has been a part of the Frederick community for over 50 years. A hygienist for 45 years, she's an expert in the dental field and one of the most compassionate and dedicated individuals you will ever meet. She remembers individual details about every patient, getting to know you personally at every visit as if you were the only patient she saw that day. She puts a tremendous amount of care into her work and we're so happy to have her as part of our team!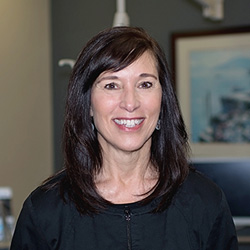 Gwen
Dental Assistant
Our practice historian, she knows the history of almost every patient and this community practice having been part of the staff since its inception over 35 years ago. Her honest, kind and unflappable personality make her the heart of our team. Her glass is always half full as she radiates positive vibes with her friendly smile. We are honored Gwen remains a vital part of our team as we continue this practice's journey.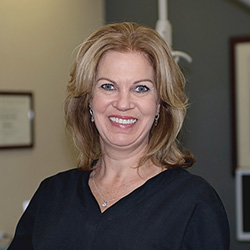 Katrina
Dental Assistant
Katrina joined our team with over 20 years of experience in the dental industry including having worked for a prestigious oral facial surgeon in Frederick county, Maryland. Her genuine fun-loving personality means every day is a great day at Monocacy Valley Dental! She's the laughter you hear in the hallways, the sunshine that brightens your day, the sparkle we couldn't live without.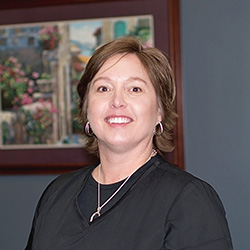 Mary Fran
Billing Coordinator
Mary Fran recently joined us from a thriving med/surg practice in Hagerstown, Maryland where she was an integral part of their success; therefore, bringing years of customer service and billing experience to our practice! Her drive to "need to know" as well as understand all things dental means your billing and insurance questions will never go unanswered. Sherlock Holmes has nothing on Mary Fran!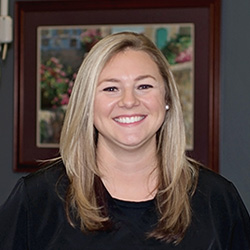 Whitney
Dental Hygienist
Whitney has known Dr. Motz and his family for most of her life having grown up with Dr. Motz's younger brother. She received her bachelor's in dental hygiene from the West Virginia University over 8 years ago and has been working in the field ever since. Whitney is the perfect complement to our hygiene department as her warm and familiar personality makes you feel like you've known her your entire life! She's so easygoing and gentle, you'll never believe you were at the dentist!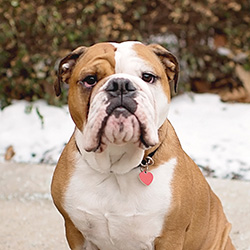 Patton
Our Administrator of Cuteness
Patton is our resident dental therapy bulldog and lovebug. He's truly one of a kind! He truly LOVES visiting the practice, comforting fearful patients and kissing anyone that lets him. His calm, quiet, and affectionate demeanor make him a natural therapy dog and a reason to look forward to coming to the dentist! Upon request, he will happily stay with you during dental procedures, offer a friendly kiss to calm your nerves, or even sit in your lap to help ease your anxiety. Patton will make sure you'll always leave our practice with a smile on your face!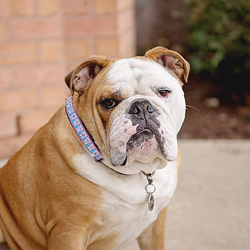 Sherman
"The OG"
Sherman, the "OG" or "Original" Motz family English Bulldog is first and foremost our cover model for the practice. This smooshy face has yet to meet a camera he doesn't love! He's a total ham! When he's not busy at a photoshoot, Sherman enjoys being at home couch surfing or sunbathing. He frequents the office less and less; but when he does visit, you may hear him patrolling the hallway or sitting up front supervising the front desk coordinators. He runs a tight ship around here - he is a General! Now, if you feel you need a little extra love and support, he's happy to offer up the services of his little brother Patton, our Administrator of Cuteness.